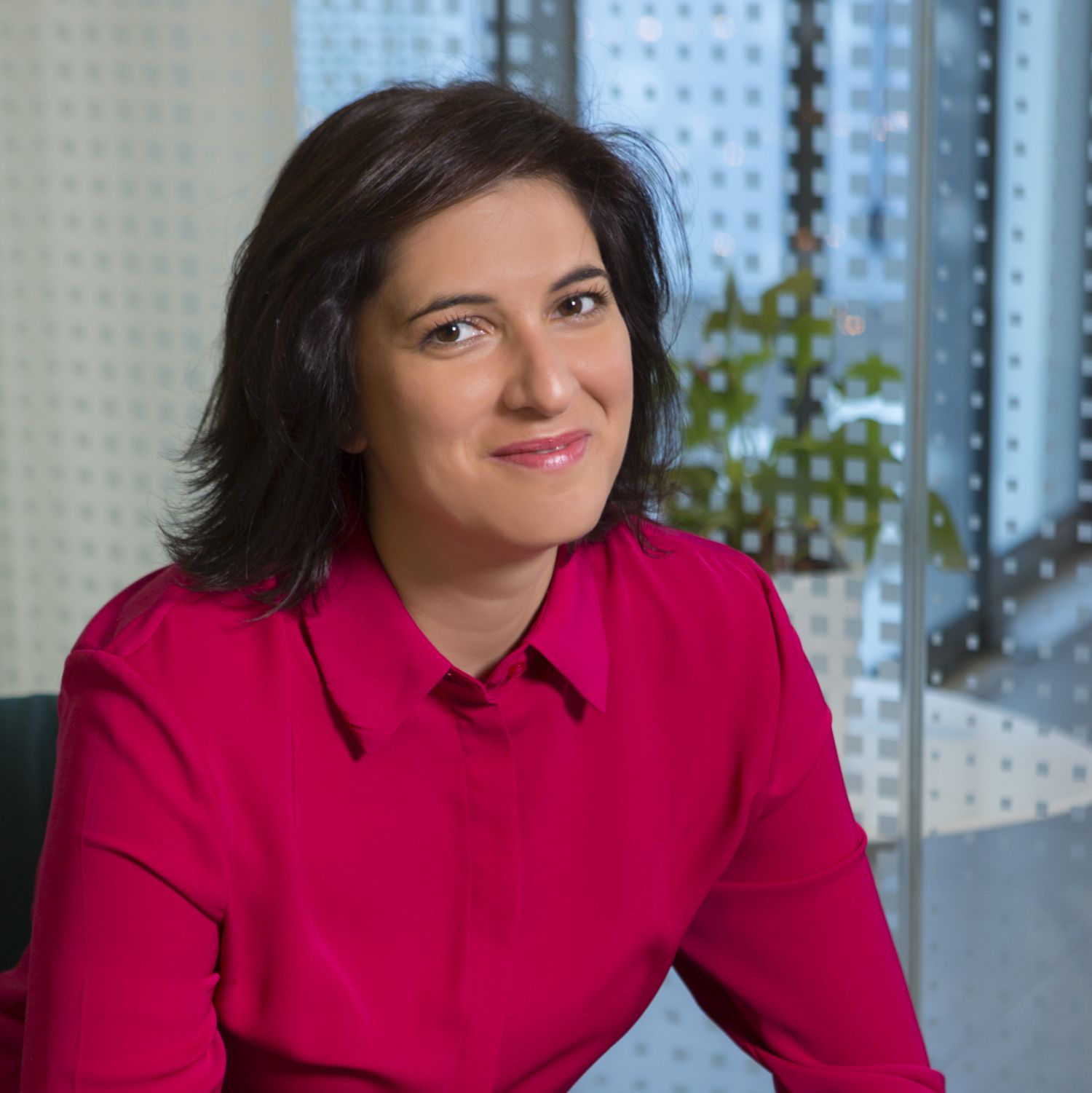 ΧΡΙΣΤΙΝΑ ΛΕΪΜΟΝΗ
Christina Leimoni is leading the Marketing and Operations team for Microsoft Greece, Cyprus and Malta (acting Chief Operating Officer).
She joined Microsoft in June 2021. Prior to Microsoft, Christina has held several leadership positions across sales and marketing in technology companies in Europe such as Google, Canon EMEA and Vodafone Group, with the last 3.5 years helping Google build the scale required to support fast-growing demand for its Cloud services in EMEA and compete in the cloud hyper growth market, based in the UK. Throughout her 15+ years of experience she has gained deep expertise in sales strategy, marketing and organizational excellence and holds an MBA from Nottingham Trent University.
Christina is passionate on diversity, people development and customer success and on her free time she enjoys spending time with her family and two years old daughter.